Originally posted March 2013; updated December 2013 (added San Felipe, Zambales)
Aside from just swimming and getting a good tan, the beach is great for all sorts of water sports, including surfing. If you want to learn how to ride the waves, here are eight surf spots around the Philippines that I've personally been to.
1) Baler, Aurora
Thanks to JourneyingJames "Camp, Surf, Bike & Trek" tour, I finally got to visit Baler, one of the more popular surfing spots in the Philippines. This quaint coastal town in the province of Aurora is bordered by the Pacific Ocean on the East and draws in tourists especially during the ber months.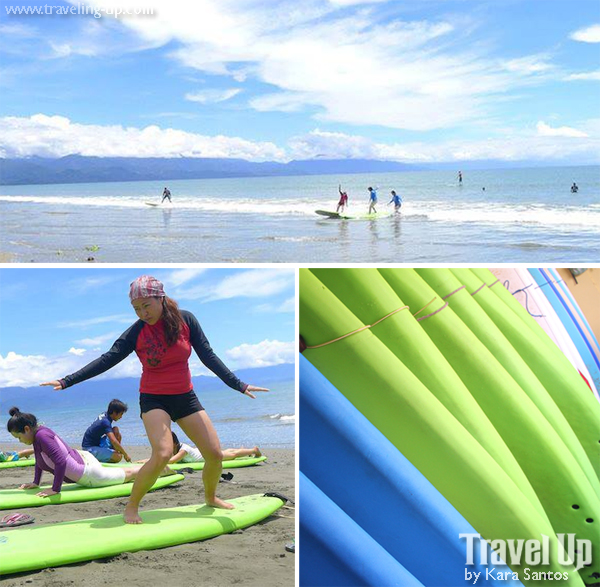 Baler photos by Mitch Quimsiam courtesy of JourneyingJamestours Continue reading →