Originally posted April 2011, updated October 2014
I feel really fortunate to be living on Maginhawa Street, one of the best go-to places for a food trip around the metro. There's a great range of restaurants and types of cuisine to fit any mood and craving. A lot of the places in the area are small family-owned restaurants or start-ups of young entrepreneurs with a laid-back and artsy vibe. In fact, Maginhawa Street has become a "tourist attraction" of sorts, with people from all over coming to the area just to go food tripping.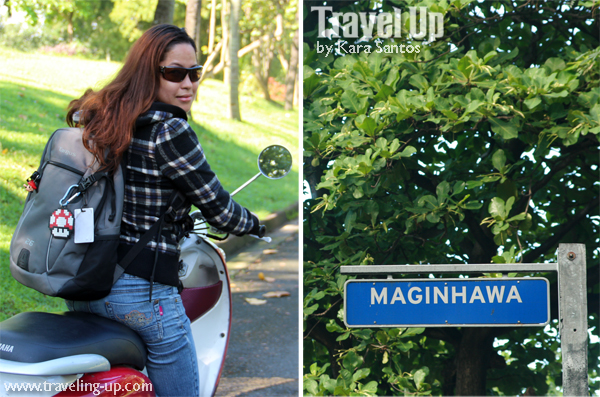 This October 11, in celebration of Quezon City's 75th anniversary, there's going to be a major Quezon City Food Festival that will be held along Maginhawa Street! For updates, check this page on Facebook.
To help you plan your food trip, here's an updated directory of where to to eat along Maginhawa Street, Teachers Village, Diliman, Quezon City (now arranged by type of cuisine & including restaurant hours). I've included a few notable restaurants in the Maginhawa orbit/Teacher's Village/Sikatuna area that are not necessarily on Maginhawa street. Check back often because this post gets updated frequently. Lots of new restos have opened up on the street that I'm still planning to try

Continue reading →